Our Goal:
1) To help you BUY and SELL great stocks at the right time
2) To help you control your emotions in the process
One on One Monthly Phone Consulting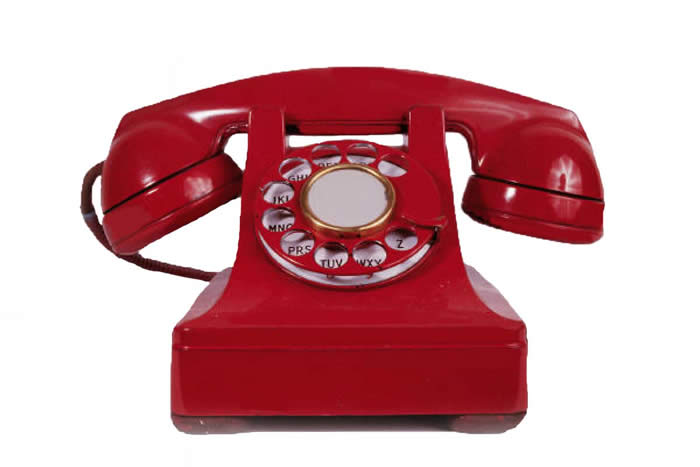 You get 1 hour every month! You will be able to talk live with someone every month and go over any aspect of investing. (Free Trial and Plus Plan)
We can go over...

• Go over any stock(s) you want to buy or sell

• Help control the emotions (fear, anxiety, greed etc) of investing in stocks.

• Understand the aspects of using margin and the new daytrading/margin rules

• Discuss specific aspects of the stocks in your portfolio.

• Understand market direction by spotting distribution or follow through days.

• Gauge the 50% volume increase surge during breakouts.

• Talk about various online brokers that may fit your needs.

• Explain the 50-and-200 day moving average investment method.

• Understand chart reading.

• Give detailed checklists on all the three bases.

• Go over the details related to using streamers and other online investing topics.

• Discuss any other aspects of investing in growth stocks you would prefer like cutting losses or specific sell rules on a particular stock, number of stocks you should invest in, post-trade analysis, and much more.
If you want additional consulting beyond the Free Trial OR Plus Plan click below.....